Reclamebureau

Moodz Concepts & Designs

helpt u verder
Moodz Concepts & Designs is een full-service reclamebureau in Vlaardingen.
Wij combineren een frisse benadering van de markt, nauwe samenwerking met opdrachtgevers, strategische en doeltreffende campagnes en passie voor het vak tot de ideale, no nonsense partner voor uw marketing vraagstuk.
Startend vanuit de doelgroep ontwikkelen wij voor u een op maat gesneden oplossing. Of het nu gaat over een enkele advertentie, een nieuwe huisstijl of een compleet marketingplan.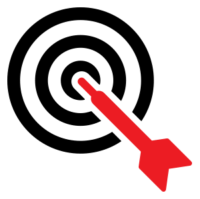 DOEL
Samen met u doelstellingen en doelgroepen bepalen om uw dienst of product zo goed mogelijk in de markt te zetten.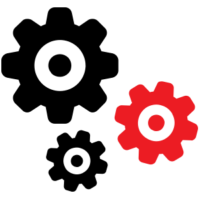 UITVOER
Het uitvoeren van het marketingplan en de bijbehorende marketingmix op een zo efficiënt mogelijke manier. Snel, goed en duidelijk.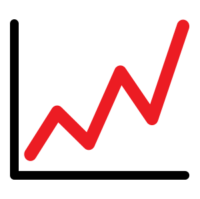 RESULTAAT
Meetbaar resultaat is waar het om gaat. Meer omzet, betrokkenheid en naamsbekendheid. Dat is wat Moodz voor uw onderneming kan betekenen.

"Samen met u bepalen wij
de ideale marketing mix"

Meer informatie?
Samen uw nieuwe marketingstrategie en marketingmix ontwikkelen? Neem dan geheel vrijblijvend contact op met reclamebureau Moodz Concepts & Designs om over uw wensen en ideeën te praten.
Moodz Concepts & Design kan u 100% ontzorgen,
zodat u weer verder kunt met ondernemen.